Advanced Analysis & Cloud Analytics
Leading Solutions for the Best Analytic Insights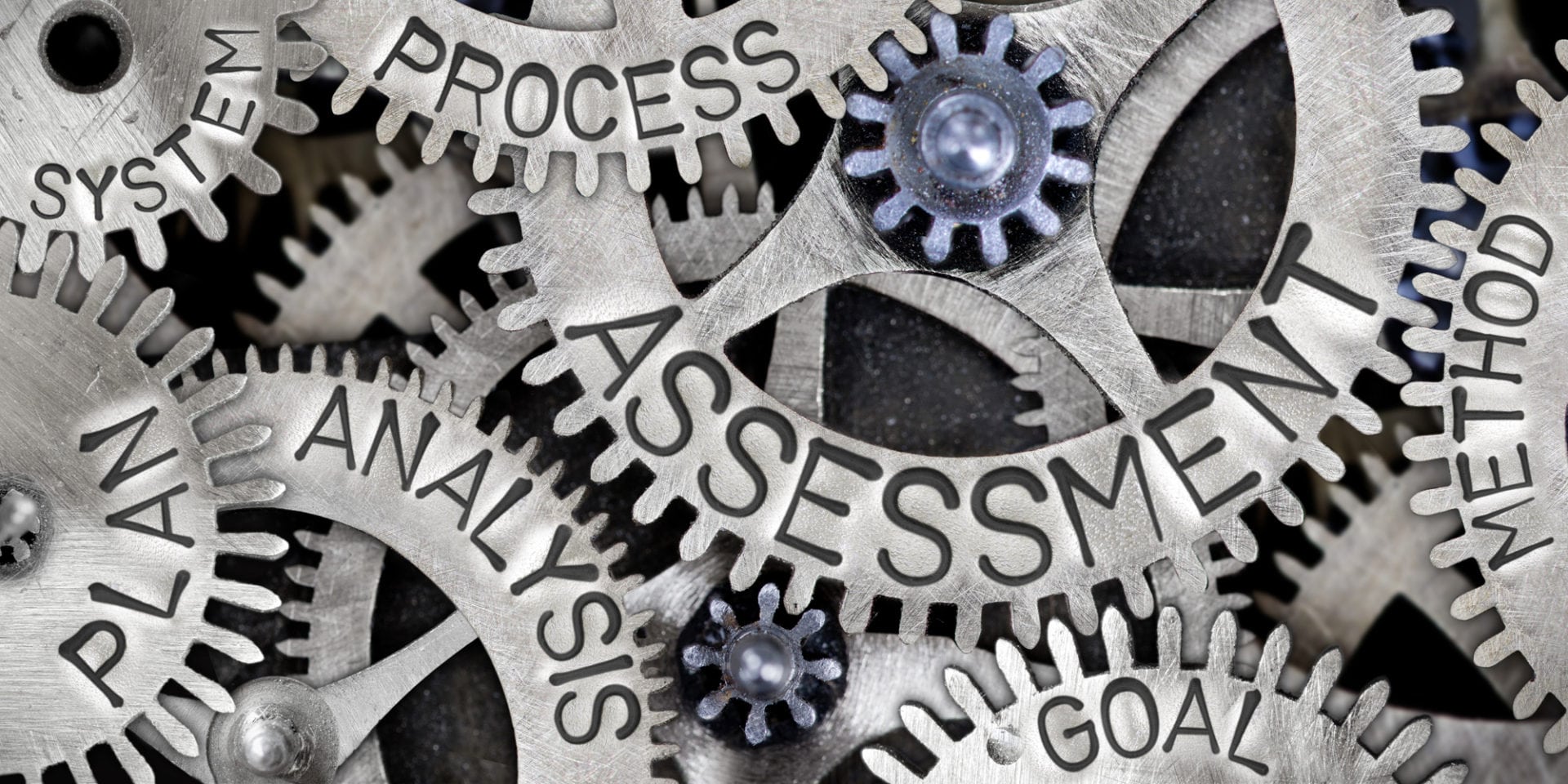 Expert Systems & Software Engineering
World-class, Innovative Solutions
Analysis & Engineering for Mission
Bridging the gap between Analysis and Engineering for Enriched Capabilities
GENERAL SERVICES ADMINISTRATION
AUTHORIZED FEDERAL SUPPLIER
Contract No: GS-35F-356CA
DUNS: 078313341
Net Vision Consultants, Inc. POC: Dr. Allen Raub
Quality Assurance Manager: Ms. Ashley Hall
Contracts POC: Ms. Ashley Hall
Net Vision Consultants, Inc. Phone Number:
Net Vision Consultants, Inc. E-mail: GSA@nvc-inc.net
GSA Website:
http://www.gsa.gov/portal/category/25677
IT Schedule 70 is the largest, most widely used acquisition vehicle in the federal government.  The schedule is designed for the purpose of ordering Commercial Information Technology Equipment, Software and Services.
Schedule 70 is an indefinite delivery/indefinite quantity (IDIQ) multiple award schedule, offering innovative solutions to federal, state and local governments' information technology needs.
SIN: 132-51 Information Technology (IT) Professional Services
Ordering agencies may purchase services from the SINs listed in the price catalog on a firm-fixed price or labor-hours delivery/task order basis. The firm-fixed or not-to-exceed price will be based upon the labor categories and hourly rates (which may be discounted) awarded on the contract.
CONTRACT PERIOD: June 4, 2015 through June 3, 2020
BUSINESS SIZE: Small, Woman-Owned (WOSB), Veteran Owned (VOSB) Small Business
In order to place an order with Net Vision Consultants through GSA, please email us at GSA@nvc-inc.net or call us at (443) 249-3314.