Advanced Analysis & Cloud Analytics
Leading Solutions for the Best Analytic Insights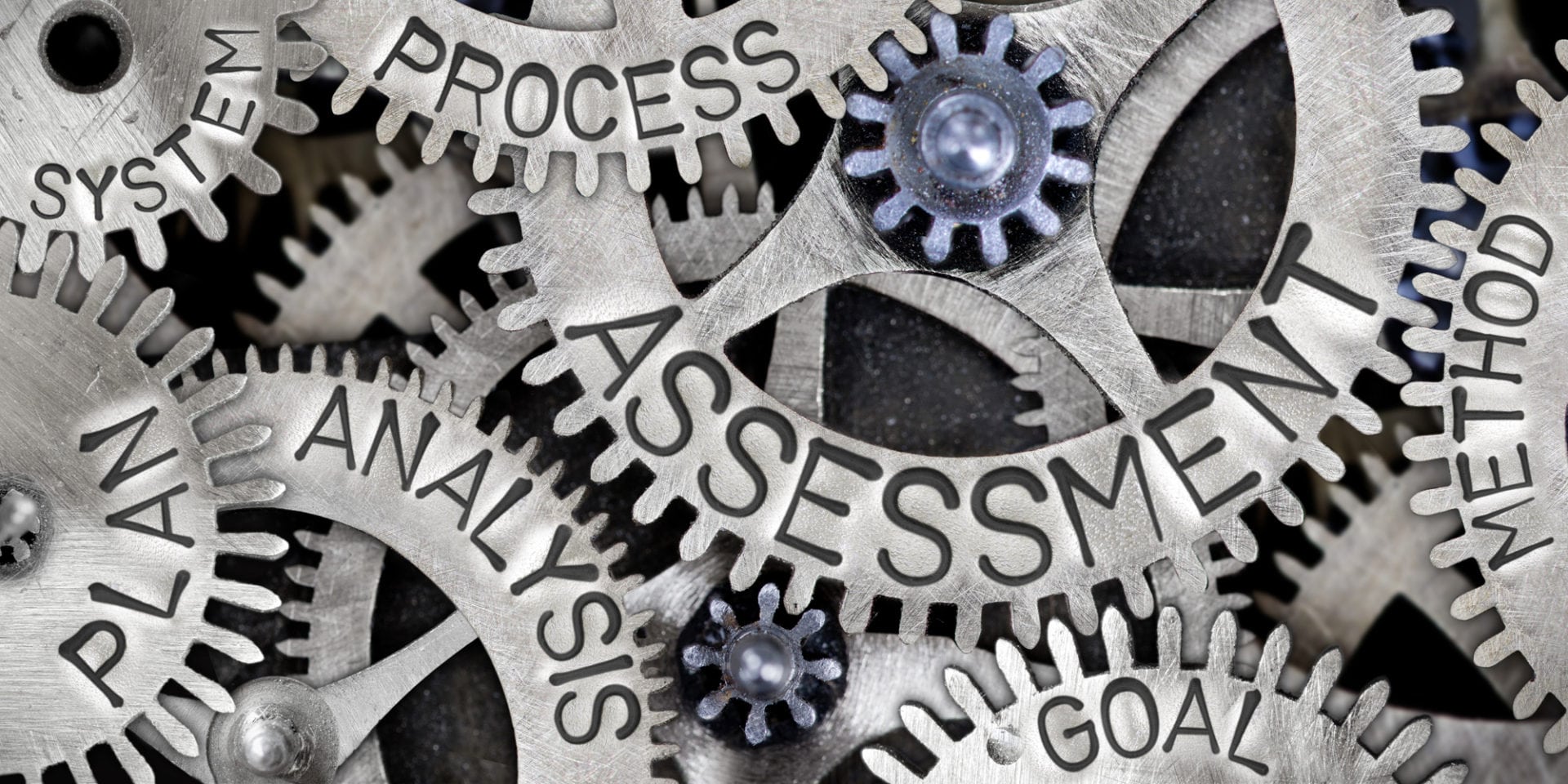 Expert Systems & Software Engineering
World-class, Innovative Solutions
Analysis & Engineering for Mission
Bridging the gap between Analysis and Engineering for Enriched Capabilities
MISSION FOCUSED ANALYSIS AND ENGINEERING SOLUTIONS
Net Vision Consultants, Inc. and NAVY SeaPort-e
Contract No: N00178-16- D-8907
Zones: 2 (National Capital), 3 (Mid-Atlantic), and 4 (Gulf Coast)
Net Vision Consultants, Inc. POC: Dr. Allen Raub
SeaPort-e Quality Assurance Manager: Ms. Ashley Hall
Net Vision Consultants, Inc. Phone Number: 443.249.3314
Net Vision Consultants, Inc. E-mail: SeaPort-e@nvc-inc.net
The NAVY's Seaport Enhanced (Seaport-e) provides a standardized contracting method to allow for competitive solicitations from pre-approved contractors.  This approach allows Seaport-e procurement teams to leverage their best service offerings, products, and practices across the Navy's critical business sectors.
Net Vision (a Woman-Owned Small Business & Veteran-Owned Small Business) is proud to be a member of the pre-approved list of contractors.  Our team was awarded prime contract N00178-16-D-8907, with service to Zones 2, 3 & 4 (National Capital, Mid Atlantic, and Gulf Coast regions).
Ocean Riders Engineering is a Florida-based Woman-Owned Small Business capable of work in all 22 Seaport-e functional areas, with recent experience and specialization in:
Unisys Federal is a large company with over 50 ISO 9000 and CMMI level 3 certifications.  Unisys Federal has extensive experience in all 22 Seaport-e functional areas, including their own prime contract, with recent experience and specialized experience in:
Quality Assurance Program
Net Vision's Quality Assurance processes have been developed in accordance with CMMI standards.  Our processes are used to complement our expertise in providing the best services while ensuring that we maintain the highest standards.  Our plan ensures a strong focus two key principles:
We apply Quality Assurance into our daily operations.  Whether developing software, integrating solutions, performing analysis, or through other service offerings, Net Vision ensures the work is appropriate and not inflated beyond what is necessary to meet our customer's objectives.  Similarly, our Quality Assurance program maintains oversight to ensure that our work is right the first time.  We believe in quality as evidenced in our results!