Advanced Analysis & Cloud Analytics
Leading Solutions for the Best Analytic Insights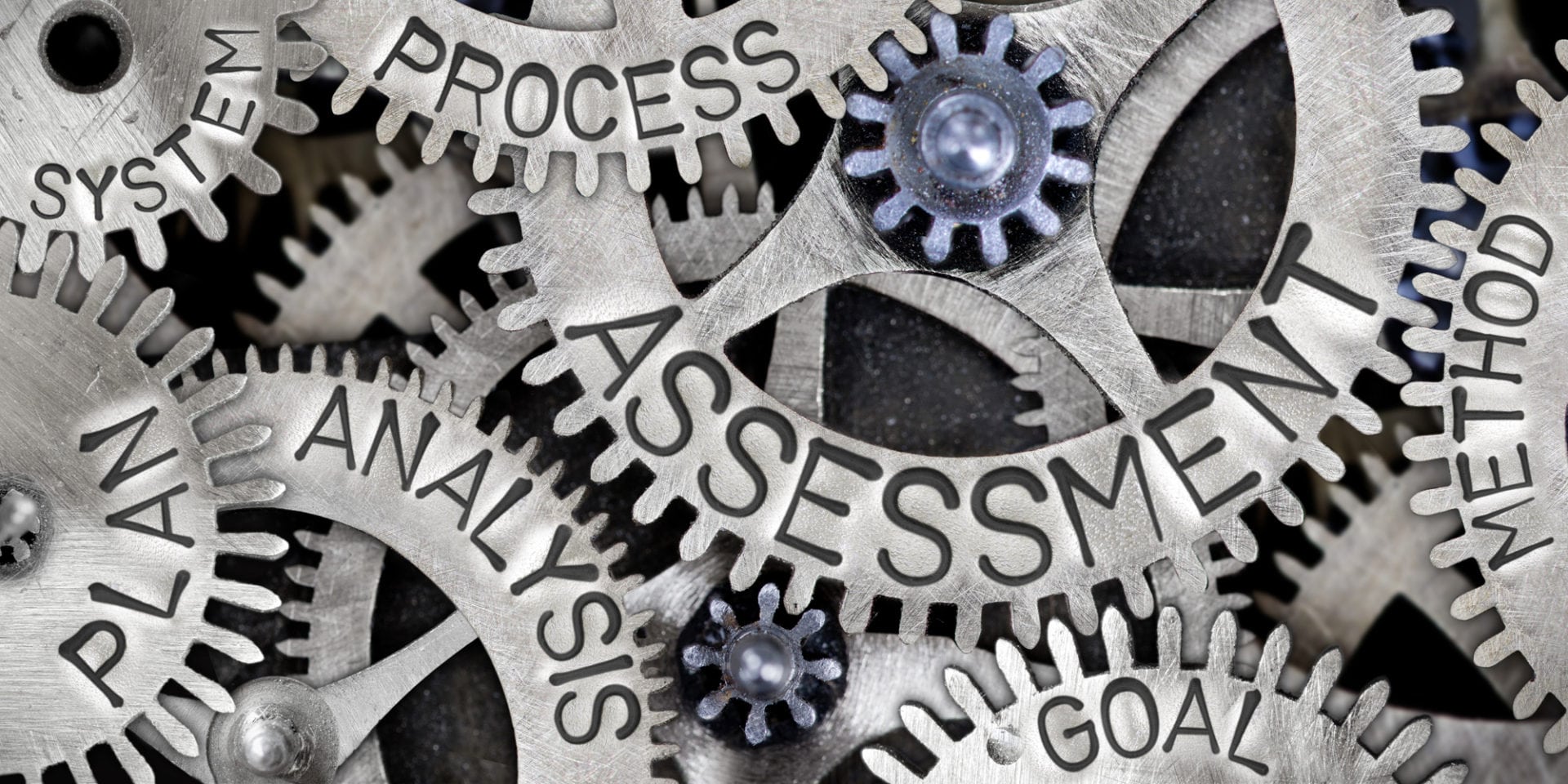 Expert Systems & Software Engineering
World-class, Innovative Solutions
Analysis & Engineering for Mission
Bridging the gap between Analysis and Engineering for Enriched Capabilities
Net Vision Consultants, Inc. provides our U.S. Government and Commercial partners with state-of-the-art Engineering, Technology & Intelligence Analysis, and Program Management.  
Net Vision Consultants strives to be the most valued consultants to our customers and business colleagues while enabling employee growth and satisfaction.
We protect and propel our clients' interests by adhering to the highest standards. Our ethical standards are highlighted through our dedication, commitment, and perseverance to providing the best analysis and engineering services possible.