Advanced Analysis & Cloud Analytics
Leading Solutions for the Best Analytic Insights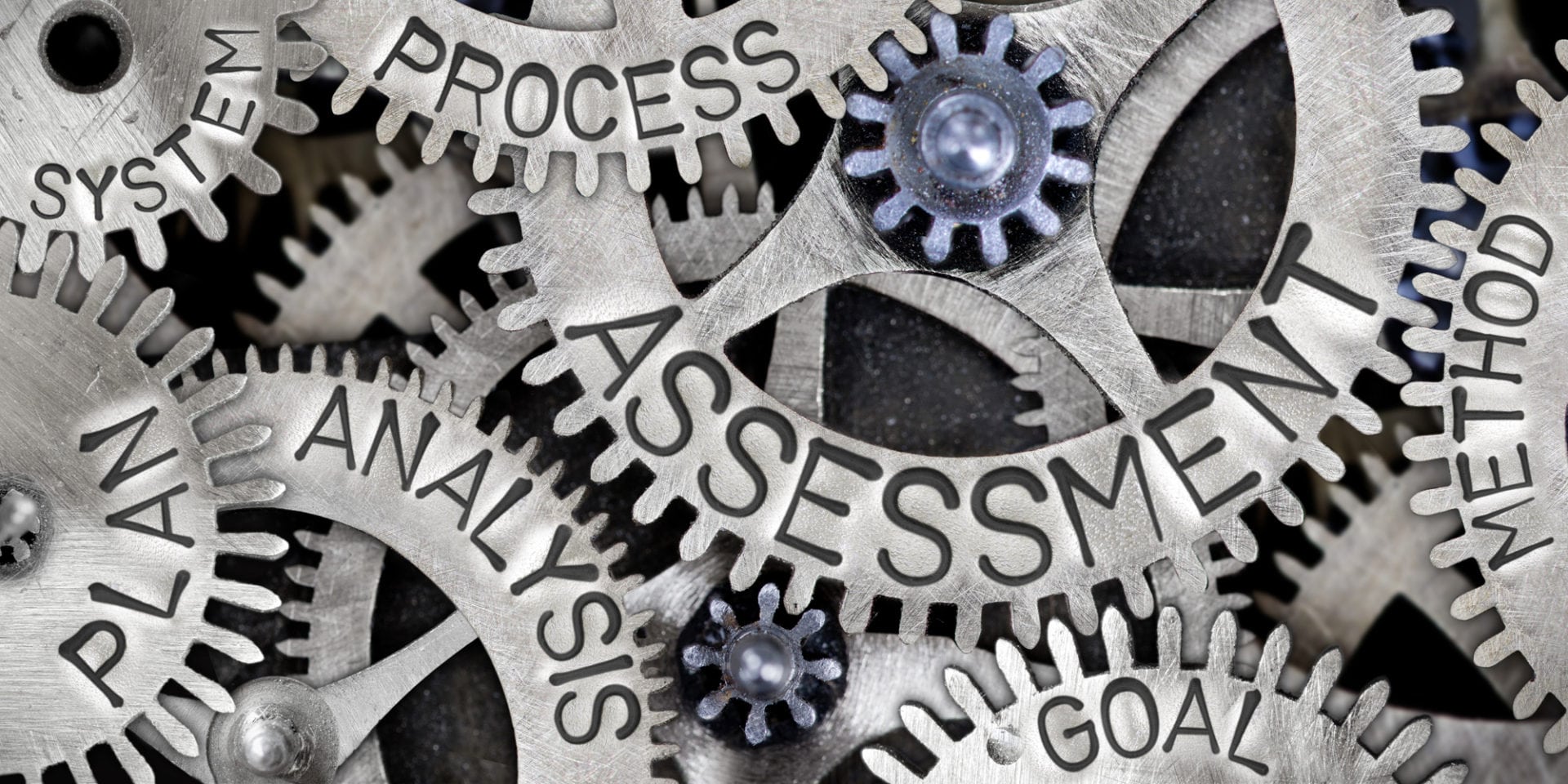 Expert Systems & Software Engineering
World-class, Innovative Solutions
Analysis & Engineering for Mission
Bridging the gap between Analysis and Engineering for Enriched Capabilities
We provide government and commercial customers with advanced technical analysis, engineering, mobility, and software development solutions.
Net Vision pride ourselves on our expert analytic insights. Our expertise in telecommunications and multi-modal, multi-medium networking, combined with translation and reporting skills are leveraged to ensure the hardest questions are answered. Our team regularly develops algorithms to support automated analysis, provides training to customers, and training to customers. Our expertise is leveraged in the sub disciplines of Intelligence, Modeling & Simulation, Signals Development, and CNO (Attack/Defend/Exploit).
Our Engineering professionals are often cross-disciplined in fields such as systems engineering, integration, architecture, and program management. Focused on telecommunications analysis and engineering, our engineering professionals help customers recognize opportunities and safeguards based on multi-modal and multi-medium convergence.  Currently supporting several aspects of critical government systems, our engineers are often used as mentors and trainers across teams. Our expertise includes steadfast support to mission, including mission support 24x7x365. Following a SAFe 4.5 framework for systems and management aspects of engineering, our team is able to adopt and integrate nearly any team-s management style into larger plans.