Advanced Analysis & Cloud Analytics
Leading Solutions for the Best Analytic Insights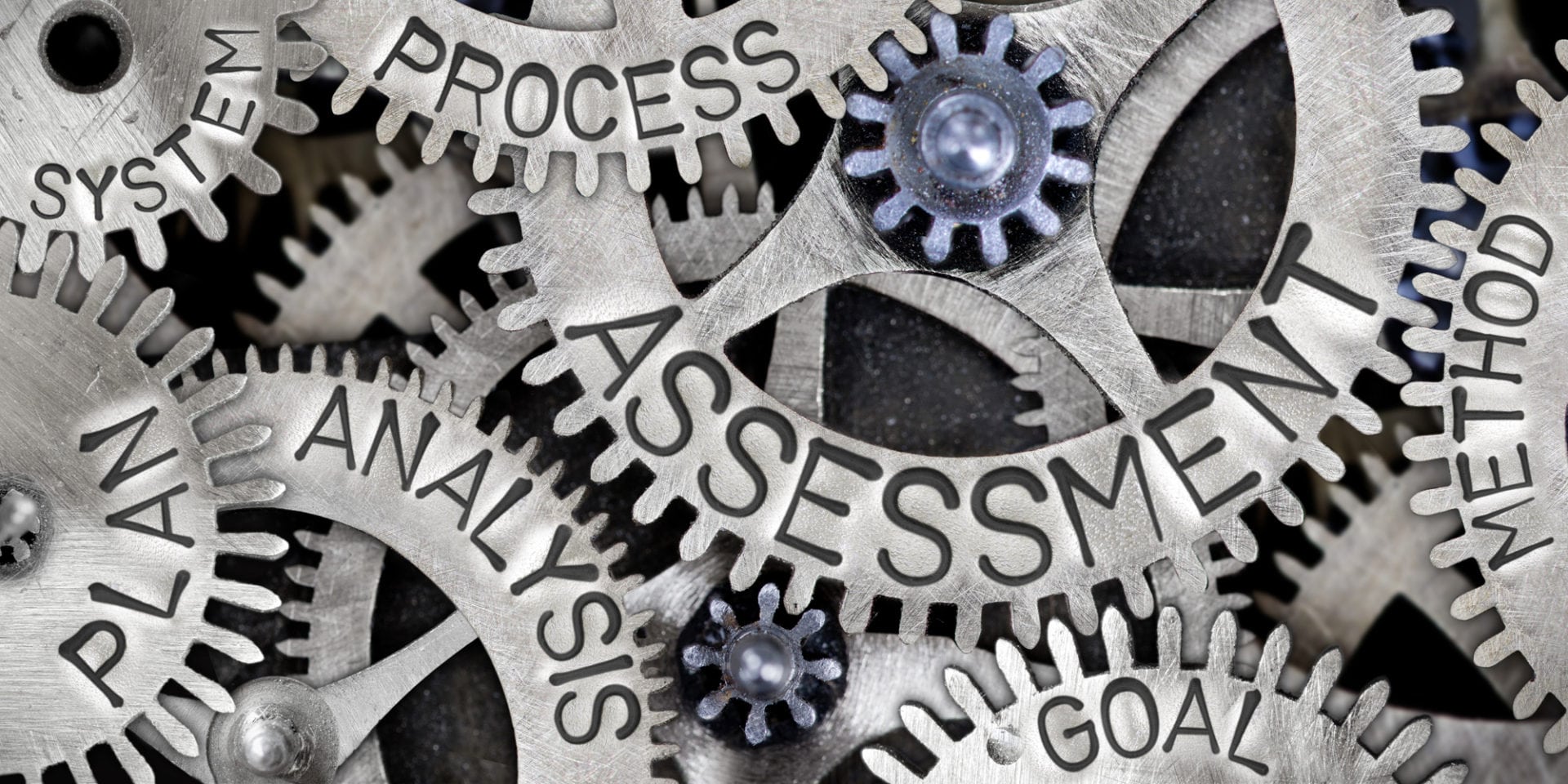 Expert Systems & Software Engineering
World-class, Innovative Solutions
Analysis & Engineering for Mission
Bridging the gap between Analysis and Engineering for Enriched Capabilities
GENERAL SERVICES ADMINISTRATION
AUTHORIZED FEDERAL SUPPLIER
Contract No:47QRAA21D007K
DUNS: 078313341
Net Vision Consultants, Inc. POC: Dr. Allen Raub
Quality Assurance Manager: Ms. Beth Raub
Contracts POC: Dr. Allen Raub
Net Vision Consultants, Inc. Phone Number: 443.249.3314
Net Vision Consultants, Inc. E-mail: [email protected]
GSA Website:
http://www.gsa.gov
Net Vision's GSA schedule has been awarded multiple Special Item Numbers (SINs) to support Information Technology (IT-70) and Professional Services (PSS).
541715: Engineering Research and Development and Strategic Planning.
54151S: Information Technology Professional Services
OLM: Order Level Material
Please reach out to us for support in using our GSA schedule, or order directly through GSA Advantage: HTTP://www.GSAAdvantage.gov.
Ordering agencies may purchase services from the SINs listed in the price catalog on a firm-fixed-price or labor-hours delivery/task order basis. The firm-fixed or not-to-exceed price will be based on the labor categories and hourly rates (which may be discounted).
CONTRACT PERIOD: July 12, 2021, through July 11, 2026
BUSINESS SIZE: Small, Woman-Owned (WOSB), Veteran-Owned (VOSB) Small Business
To place an order with Net Vision Consultants through GSA, please email us at [email protected] or call us at (443) 249-3314.